Olabisi Babysitting Service
*Caring for our Future Generation*
We offer services to suit you as a child care, caregivers, child companionship or looking for a professional sitter to care for children during unpredictable time for short, long and overnight in a home, hotel and group situation, we are the service for you.
We pride ourselves in offering a quality, affordable service to our customers, while providing our sitters the flexibility of nominating the days/hours they would like to work.
Our service met Child Safety Standards.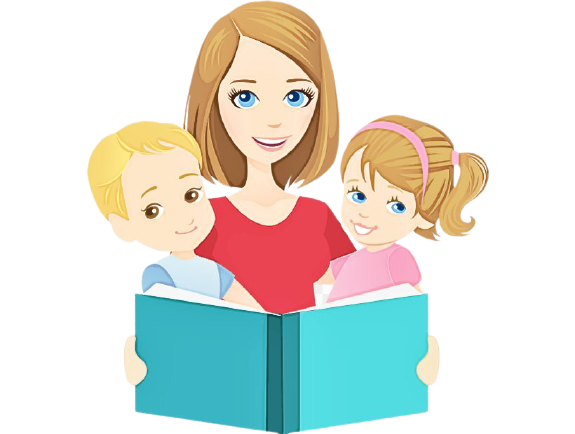 Our Sitters
Experienced in caring for children
Reference checked
Working with Children Check
Police Check/Criminal History Check
Current First Aid Certificate
Public Liability Insurance
COVID-19 protocols
We Provide
Day and night bookings
Casual and ongoing bookings
Overnight and 24 care
Respite & Support care for NDIS clients
Sitters up to 50km radius of Melbourne, Geelong, Cranbourne, Officer, Nangana & other Eastern Areas

Contact Us
0434 269 360
bookings@olabisibabysitting.com
Operational Hours
Monday to Friday 9am –5pm (on call until 7pm for urgent booking &/or cancellations)
Saturday, Sunday and Public Holidays (on call until 7pm for urgent booking &/or cancellations)
When the Office is unattended, a voicemail service and Mobile telephone contact is available.
Advance bookings can be made via e-mail, however it is strongly recommended that bookings made with less than 24 hours notice is by direct telephone contact
Quick, Easy & Problem Free
Find Your Perfect Sitter Today!