Please let us know about our services because your feedback is important to us
Olabisi Babysitting Service is a NEW Service based in the Inner West of Melbourne.  We do NOT charge Registration Fees, or Membership Fees.
We can provide care to Customers throughout Greater Melbourne and Geelong.
Babysitting can be arranged for care
in your home,
Hotel /Serviced Apt or other temporary accommodation
in the community
transporting children to and from school or activities
All Applicants are thoroughly screened.  Successful applicants are required to have:
Current Working with Children Check authorised by the Department of Justice (which includes ongoing Criminal History Checks),
Current Criminal History Check
Current First Aid Certificate and
Current Public Liability Insurance before receiving assignments.
Covid-19 Vaccination Certification
So that we can continue to meet the needs of our growing client base, we also need to increase our Sitter Pool.
If you are interested in registering with our NEW Babysitting Service, please make contact us today!  Applicants ranging from 18years to 65years will be considered.
Sitters are required to provide their own transport to and from assignments.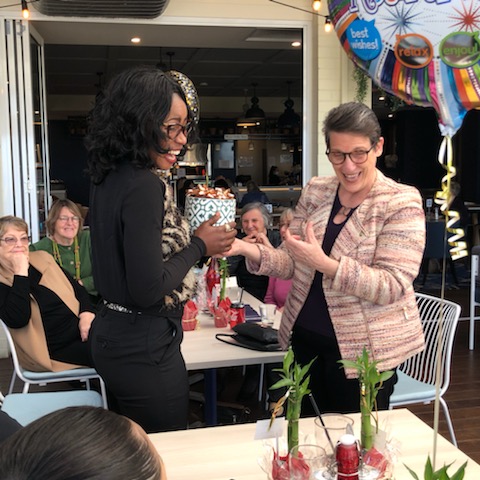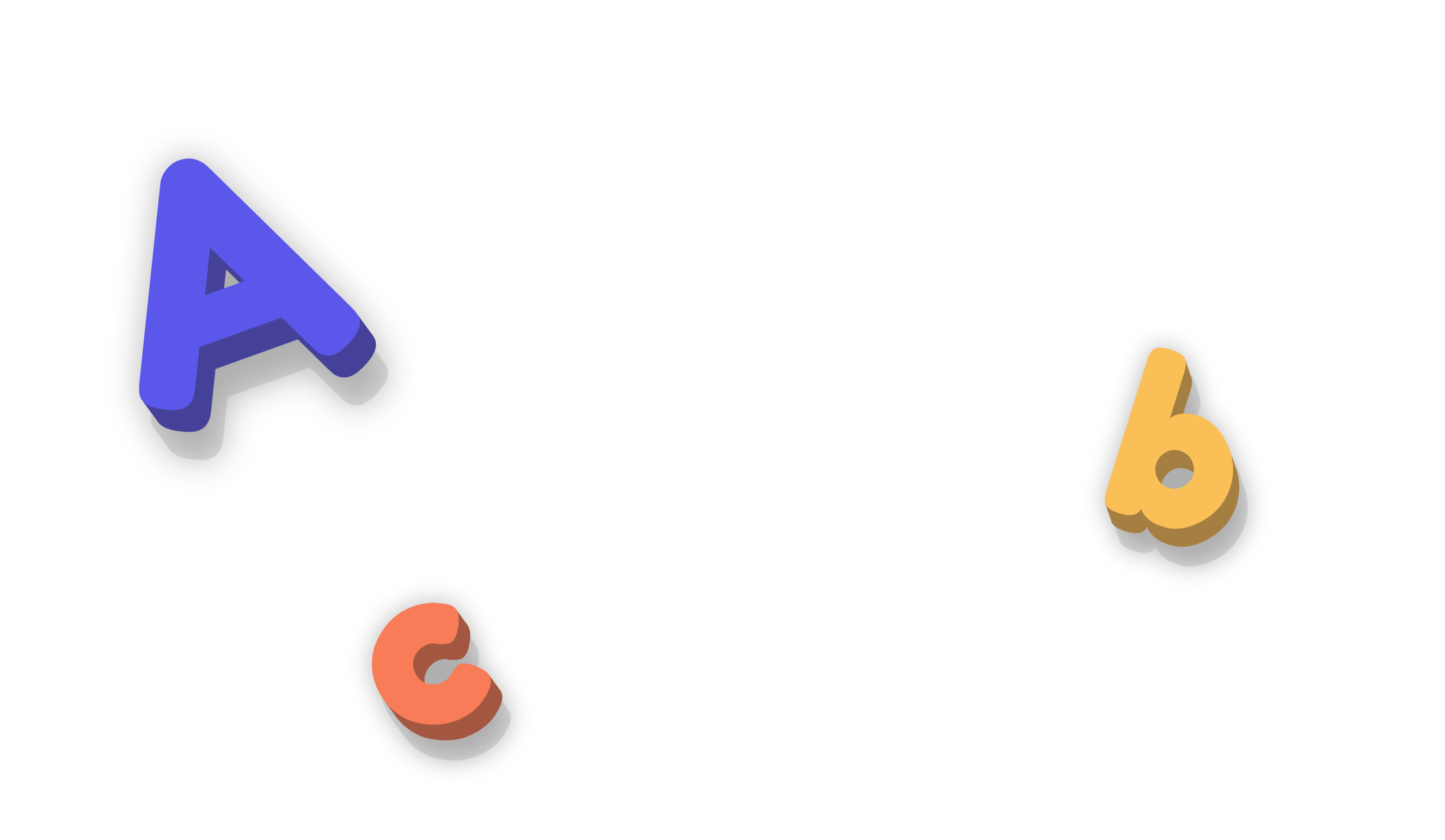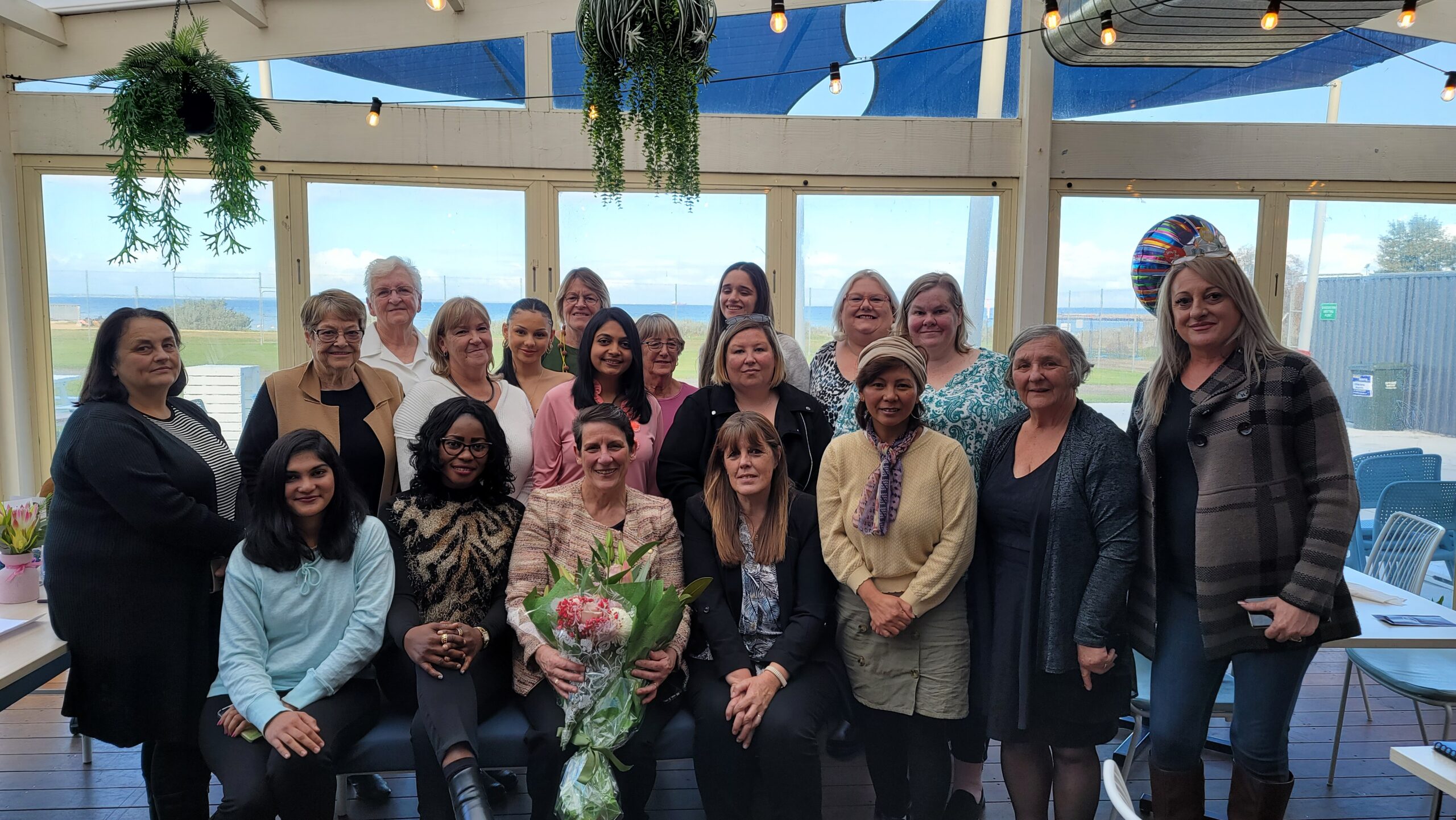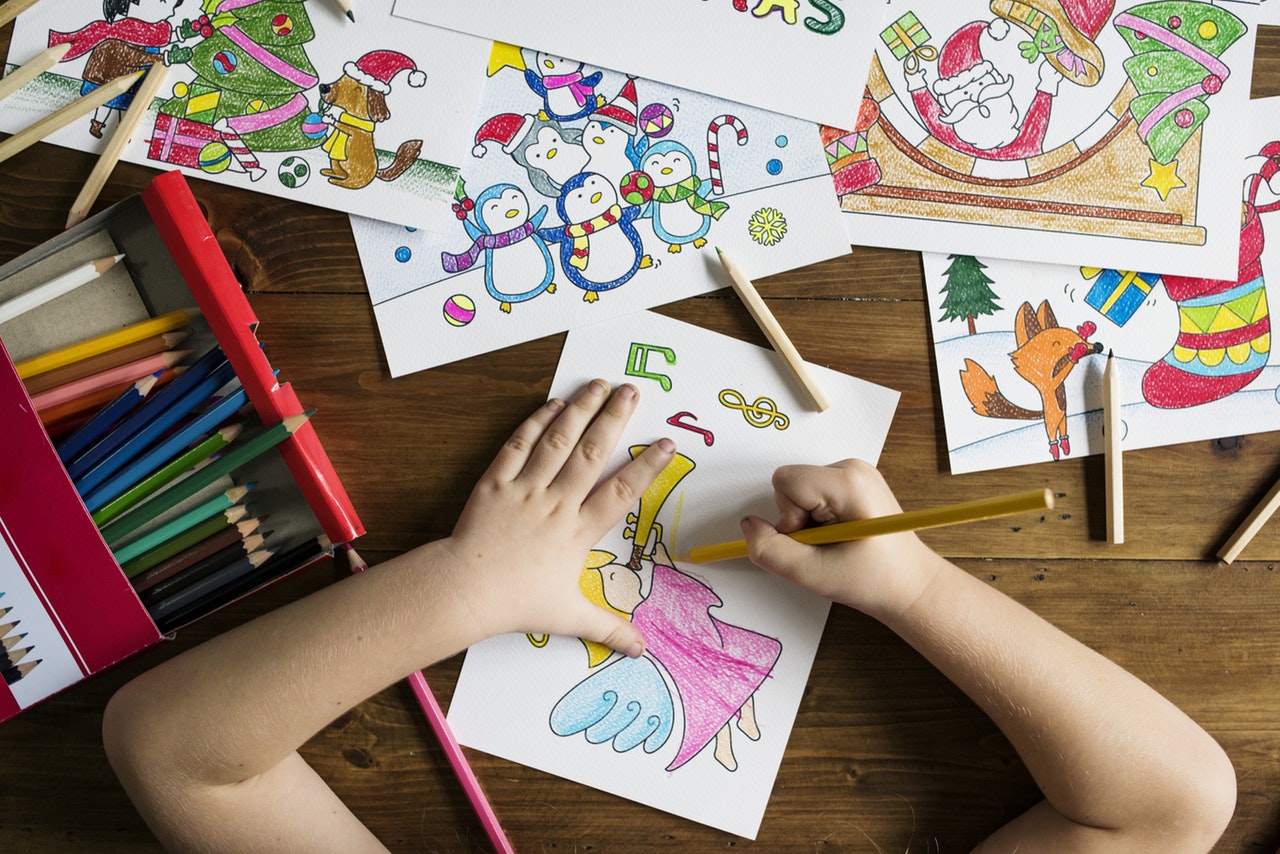 Agnes
Owner/Manager
I was a registered babysitter from 2012 to 2021 with an agency in the western suburbs in Melbourne, Australia. The Agency retired in June 2021, and my Agency, Olabisi Babysitting Service began to continue to provide service for the community.
I also did babysitting in my home country from 1999-2012.
I am also a qualified Accountant.
Find Your Suitable Sitter Today!